Nous parlons français
We speak english
Wir sprechen Deutsch
Мы говорим по-русски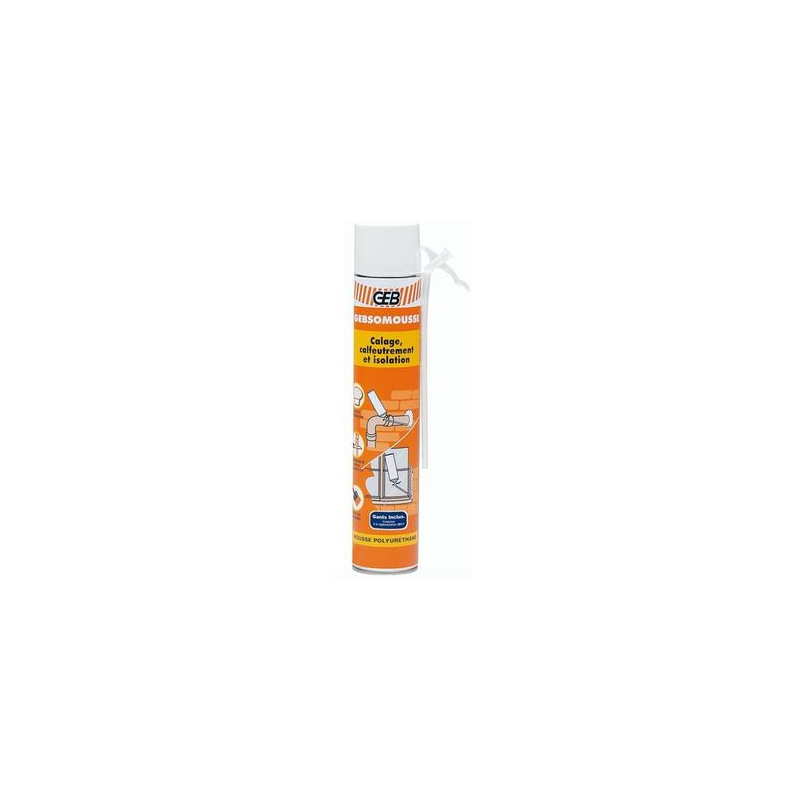 AquaChek Trutest Digital Test Reader
AQUACHECKTRUTEST
Aquacheck Trutest is a digital analysis reader that calculates chlorine, free bromine, pH and total alkalinity in your swimming pool...
Warning: Last items in stock!
Availability date:
Aquacheck Trutest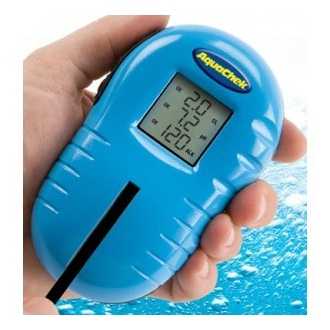 The chlorine, bromine, pH, and alkalinity digital reader is designed specifically for pools and spas. The AquaChek Trutest digital reader combines ease of use and accuracy of AquaChek Trutest strips with advanced digital technology. Simply dip a test strip into your pool or spa, insert it into the strip reader to get a fast, accurate digital result in seconds!
Advantages:
Fast numerical results in 15 seconds, it is more accurate than a visual colorimetric evaluation.
Large, easy-to-read LCD display for test results.
Facilitates the maintenance of safe water.
Technology adopted by professionals of the pool industry as well as the medical sector.
Specifications:
Digital test results to find out chlorine / bromine, pH and total alkalinity of water.
Waterproof device.
Memory function: it stores the last 9 test results.
Power: 2 AA alkaline batteries (not included).
The Kit includes:
Trutest digital strip reader.
Instruction manual in 15 languages.
Information on pool maintenance and treatment.
25 Trutest strips.
Reviews
All the reviews on this page are ordered by date.
Viewed products
Aquacheck Trutest is a digital...