Nous parlons français
We speak english
Wir sprechen Deutsch
Мы говорим по-русски
Kokido Wireless Manga Robot
MANGARC30

C-piscine.com offers EXCLUSIVELY the most advanced and revolutionary technology
by the manufacturer Kokido, the wireless and autonomous robot Manga RC30!

Warning: Last items in stock!
Availability date:
Kokido Wireless Manga Robot

The autonomous and wireless robot Manga RC30, uses the latest Lithium-ion battery technology for long-lasting performance and long life due to lack of memory effect.
Give it a try, this robot equipped with a revolutionary technology made by Kokido and EXCLUSIVELY for C-piscine!
Types of swimming pools:
Pool type: in-ground or above-ground.
Shape: rectangular, round, oval etc.
Bottom: flat bottom.
Coating: liner, reinforced PVC, painted concrete etc.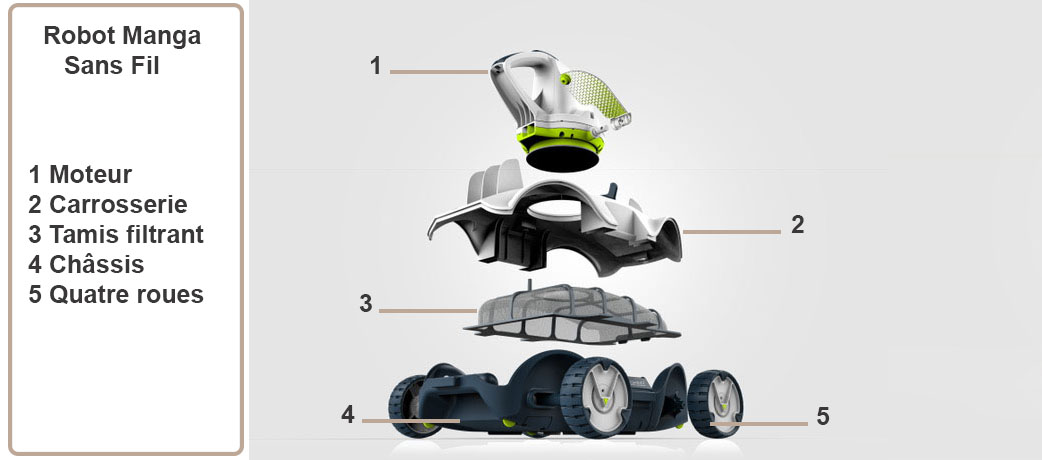 The Advantages:
The Manga RC30 robot is extremely efficient due to its patented STOP & GO control system which allows it to clean all shapes of flat-bottomed pools with precision and speed.


The Manga RC30 robot is easy to use: it avoids cable that gets tangled, an easy opening system "Clip-and-Lock" for quick and easy emptying.


The Manga RC30 robot is compact and lightweight, so very easy to remove from the pool, easy to drain and store.


The Manga RC30 robot is versatile, it works in any type and form of flat-bottomed pool, underground or above ground and whatever its surface.


The Manga RC30 robot is autonomous, no need for electrical outlet near the pool, no need for power cable, the Manga robot can run for 90 minutes independently.


The Manga RC30 robot offers the most competitive price/quality ratio at the market.


The Manga RC30 robot is recommended for pools up to 50 m².

Technical specifications:
4000mAh Lithium-ion battery, 7.4V.
Autonomy up to 90mm.
Charging time: 5 to 6 hours.
Capacity: 4,5 liters.
Suction power: 45 liters/minute.
Magnetic switch: absolute seal to prevent water leaks.
Automatic water sensor.
Battery indicator.
Red indicator shows: robot in operation.
Flashing red light indicates: 10 minutes remaining battery.
Capture rib: improves debris collection.
Dimensions in centimeters: 43 x 32 x 30,5 ht.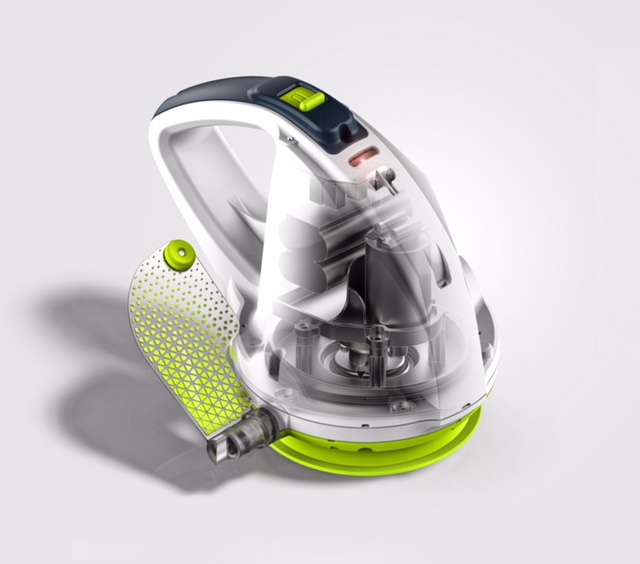 Accessories included:
A charging cable.
A textile filter screen.
A tie with a standard handle hook.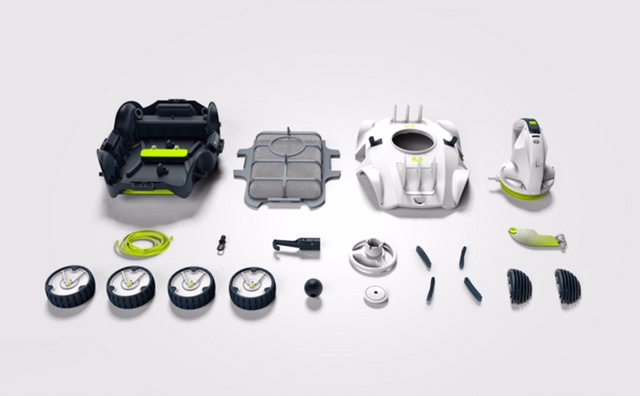 Warranty:

2 years.
Reviews
All the reviews on this page are ordered by date.
Viewed products
C-piscine.com offers EXCLUSIVELY the...